Safety, versatility and connectivity to ensure your electric or hybrid vehicle is always ready to take you wherever you want to go.
Benefits
Dynamic
Worry-free charging thanks to the automatic adjustment of the charging power based on household consumption1.
Safe
Install them wherever you want, in your garage or outside. They are designed to work in all weather conditions2.
Smart
Manage the charging of your vehicle and access the information you want right from your smartphone via the dedicated apps.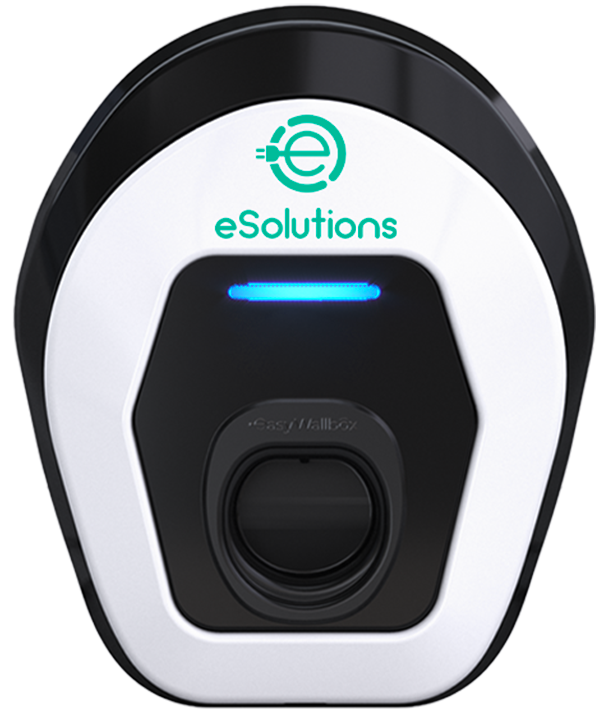 Charging at home made easy. Simply plug it in and enjoy convenient, safe charging using only the energy available1.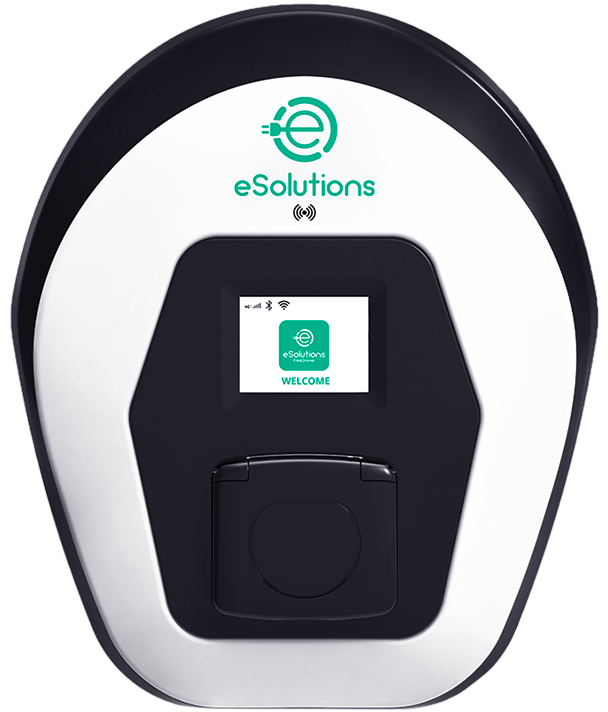 More power, even in your garage. Optimise your experience, charge faster and start charging via the app, touchscreen or by tapping your RFID card on the reader.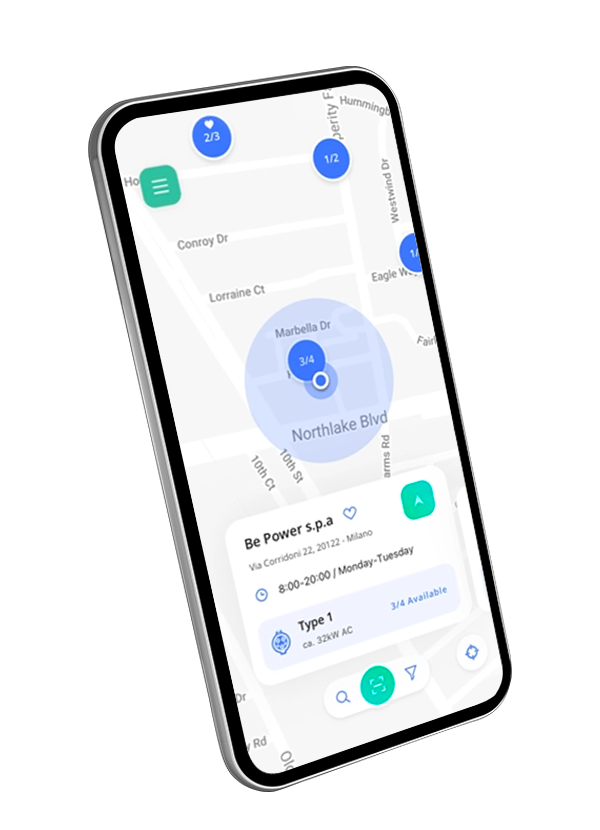 Always connected
Manage your products and charge at home with the dedicated easyWallbox and eProWallbox apps available for Android and iOS.
Disclaimer
1easyWallbox and eProWallbox require the installation of DPM (Dynamic Power Management) by qualified personnel, in compliance with local regulations.
2easyWallbox and eProWallbox are suitable for outdoor installation in an open but sheltered place.