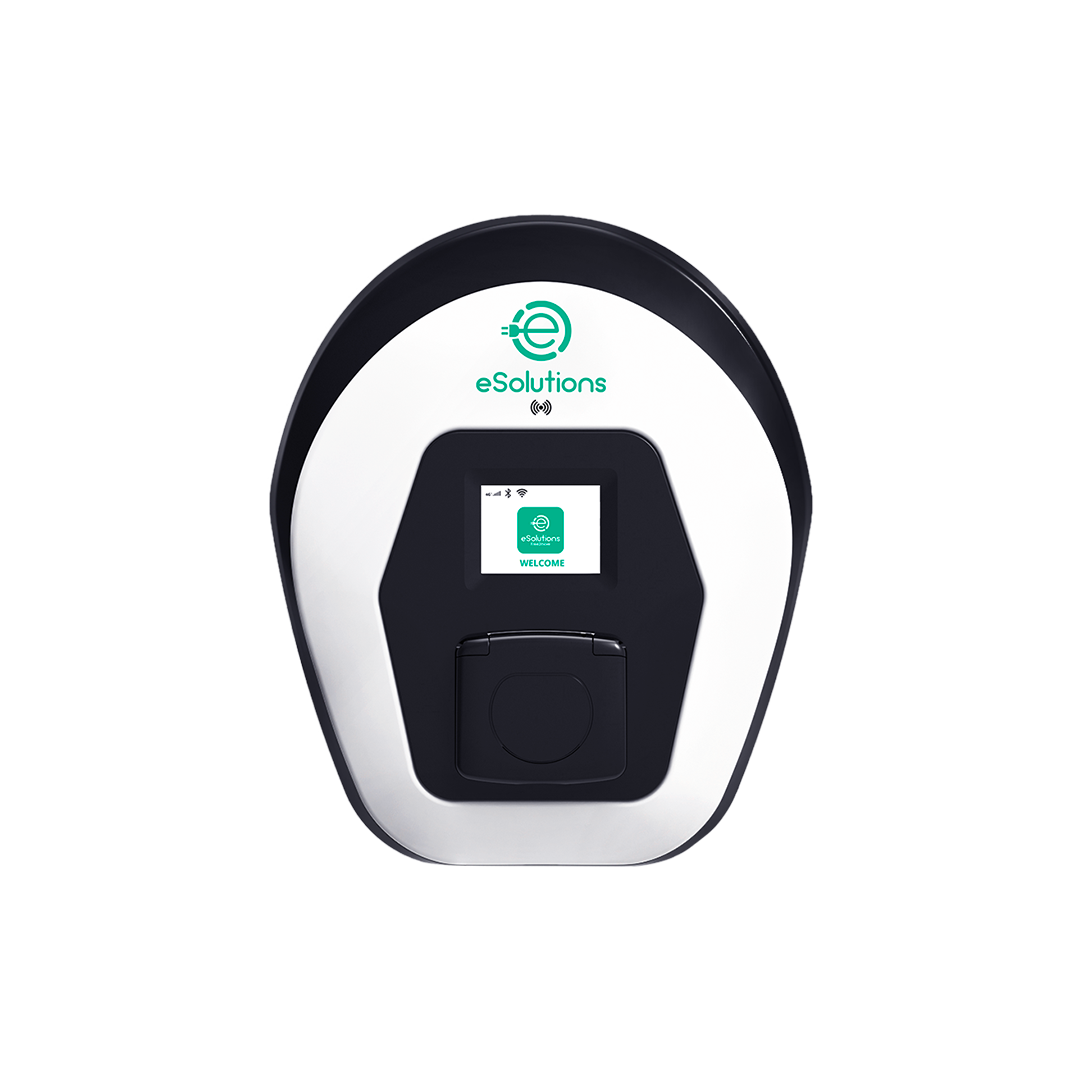 The home solution that can offer more charging power and, thanks to its advanced features, means you can manage and control your vehicle charging session remotely.
How does it work?
From 7.4 kW up to 22 kW, eProWallbox adapts to your energy and charging speed needs. What's more, thanks to the dedicated sensor, it modulates the power to ensure you can enjoy your home to the fullest1.

eProWallbox is also smart and connected. It allows you to manage charging directly from your smartphone and, thanks to the access control, only enabled users can charge.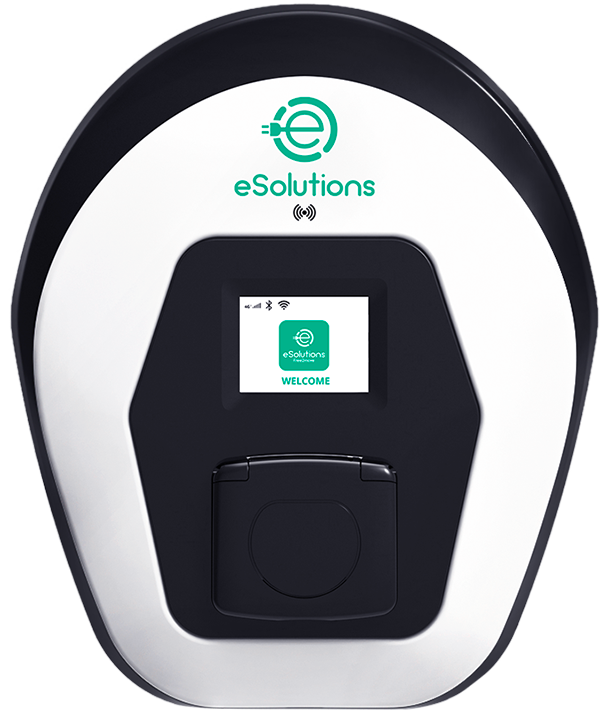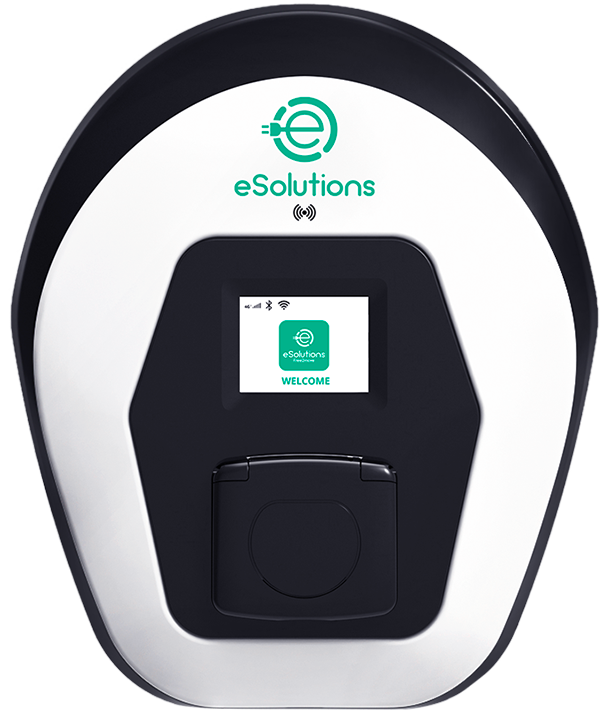 eProWallbox,
powerful day
The best charging experience directly in your home.
Indoor and outdoor resistance
Works safely in almost all weather conditions thanks to its watertight body2
Fast and smart
Fast charging always available with smart management of the energy available in the house1.
Always connected
Manage remotely and always keep an eye on the charging status, thanks to 4G, Wi-Fi and Bluetooth connectivity.
Controlled access
It uses RFID identification technology to ensure only whoever you choose can use the charging facility.
Two power levels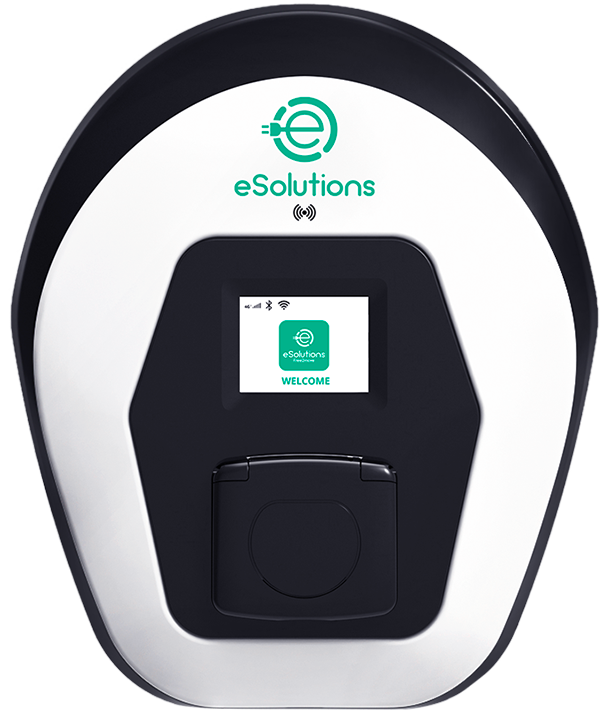 7,4kW
Quick charging for your vehicle already in single-phase configuration.
22kW
It reaches the maximum charging speed in three-phase configuration.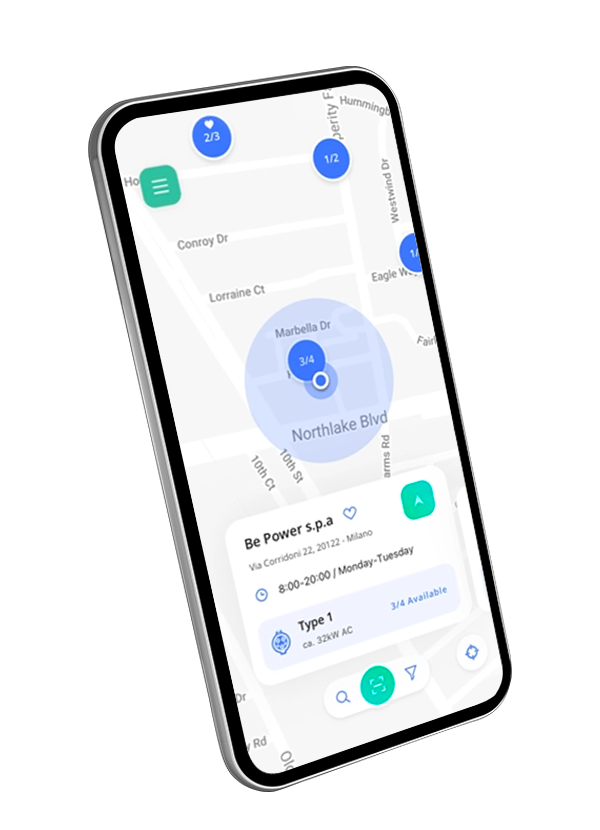 eSolutions Charging App
With eSolutions Charging you can customize your profile to use the eProWallbox according to your needs.
Plus, you can manage your charging on-the-go when you're away from home.
With eSolutions Charging you can:
Create your personal recharge profile
Pair your eProWallbox with your smartphone
Configure your device and modify the features according to your needs
Start, manage and stop the charging sessions
Contact the Customer Service Department.
And much more
Download now
Disclaimer
1easyWallbox and eProWallbox require the installation of DPM (Dynamic Power Management) by qualified personnel, in compliance with local regulations.
2easyWallbox and eProWallbox are suitable for outdoor installation in an open but sheltered place.