All-round support to accelerate the transition to electric mobility of company car fleets and to offer charging services in the city and other semi-public car parks.
Benefits
Full proposal
We offer turnkey solutions for companies that involve the entire charging cycle: from infrastructure to installation, through to management software and charging on the go.
Simplicity and accessibility
Fleet electrification may seem like a complex process but, thanks to our know-how and simplified processes, it is accessible and adaptable to any type of need.
Scalability and speed
With our comprehensive solutions, corporate customers can leverage the latest technologies to innovate their business even faster, even without experience in the field.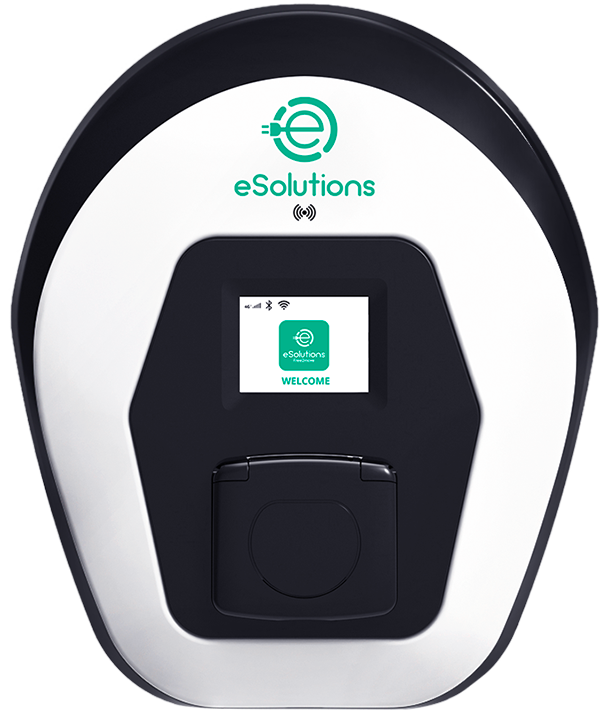 The ideal device for managing the energy transition of company car fleets. Thanks to its safe design, it is resistant to almost all weather conditions and allows you to charge both indoors and outdoors.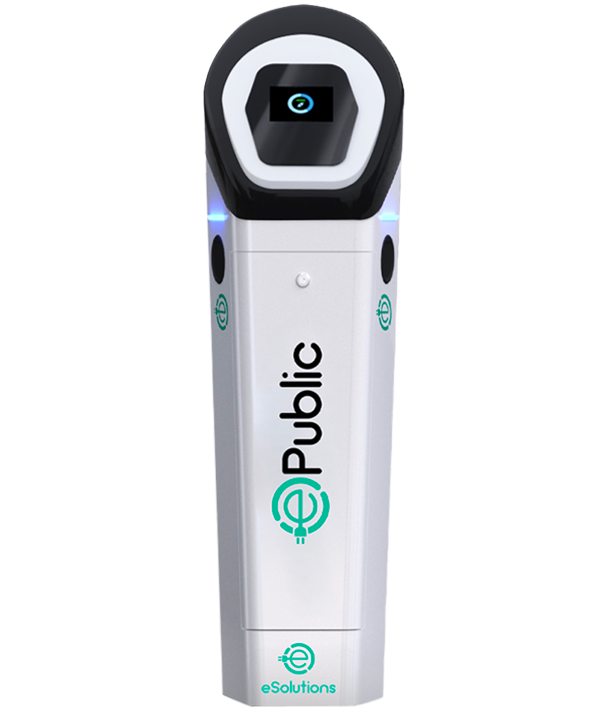 Robustness and safety tailored for charging in the city and in other public car parks. With ePublic, it is possible to charge up to two vehicles quickly and simultaneously, worry-free.
Services
A set of services designed offer all-round support to business customers:
Charging infrastructure
A vast portfolio of products with different charging powers for vehicles belonging to employees, customers and guests.
Software
Ability to manage and monitor charging via a handy web app suitable for all products.
Installation service
An extensive network of professional installers operating throughout Europe to put the charging infrastructure into service quickly and easily.
Maintenance service
We take care of managing the maintenance of the charging infrastructure with preventive measures and ongoing monitoring.
Digital services
On-the-go charging packages to maintain autonomy even while travelling.