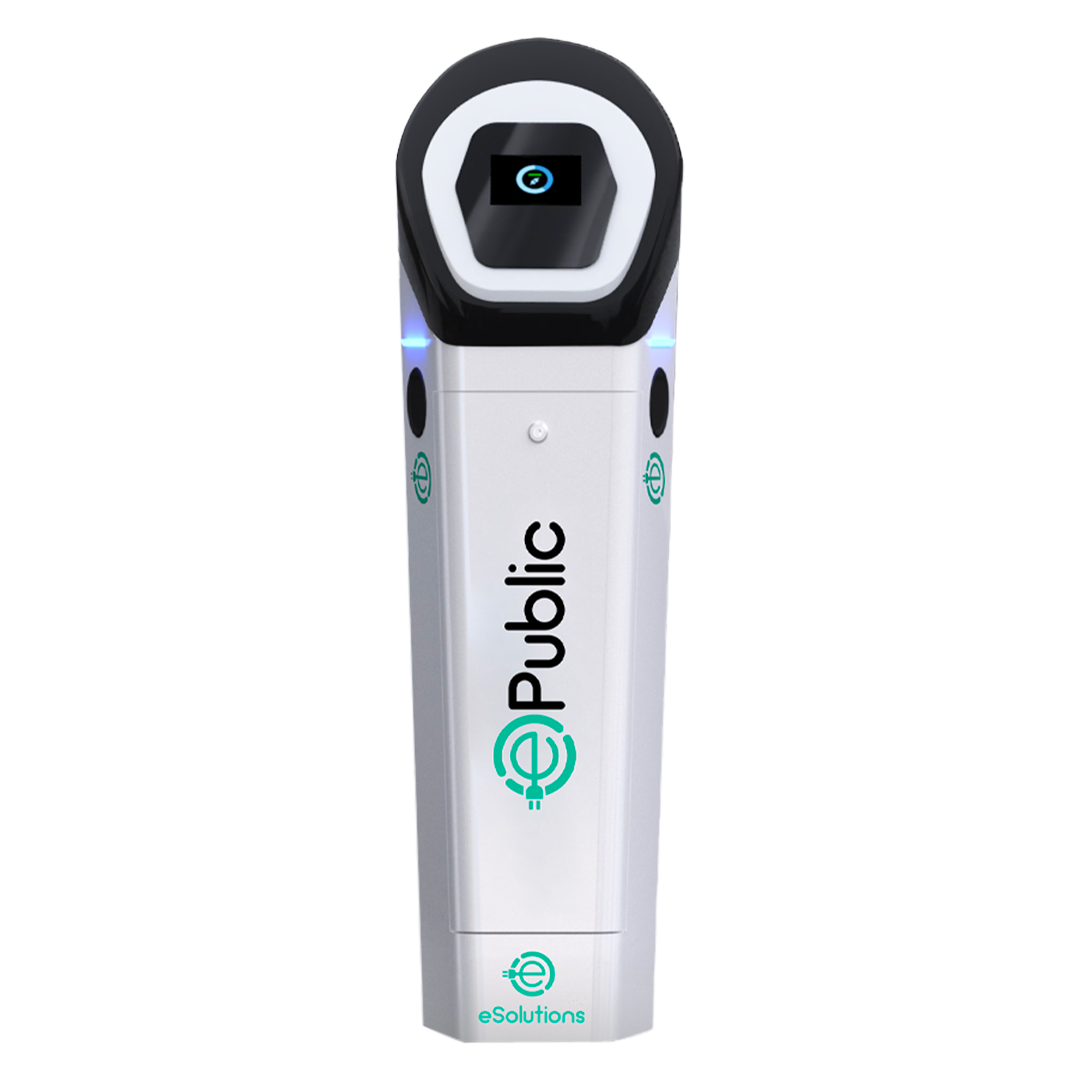 The practical and safe solution for charging up to two vehicles in public and semi-public car parks.
How does it work?
Ideal in public access car parks or in those with restricted but unsupervised access. ePublic charges up to two vehicles simultaneously with a maximum power per vehicle of 22 kW in three-phase.

In addition, it integrates multiple back-end platforms to meet all management and metering needs.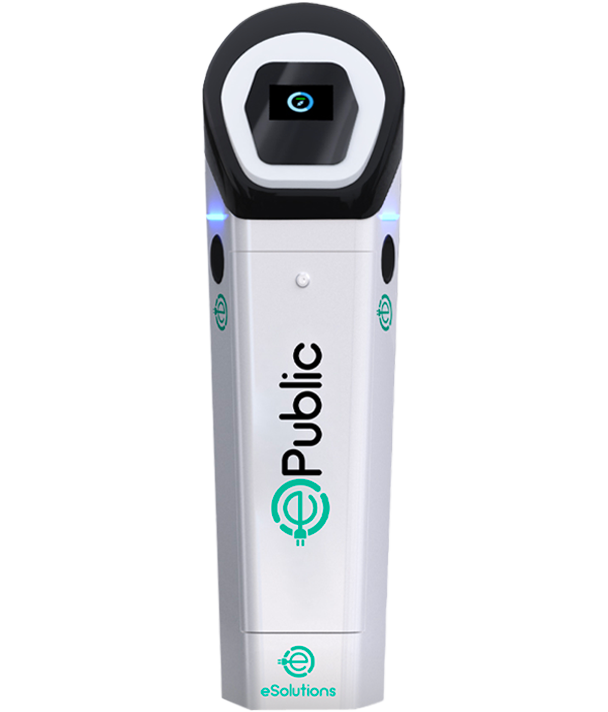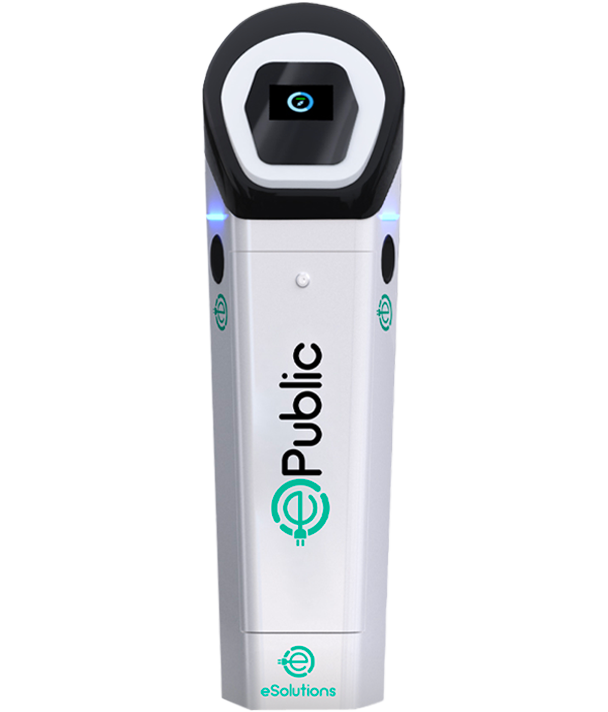 ePublic,
everywhere
To offer a fast, safe charging service.
Weather- and vandal-proof
Certified to withstand various weather conditions, impact and tampering.
Powerful
It allows you to quickly charge two vehicles at the same time - up to 22 kW each.
Smart
4G connection to be monitored and managed remotely thanks to the integration of different back-end platforms.
Certified
Equipped with a MID-certified meter to use consumption data for tax purposes.
Ready for anything, everywhere.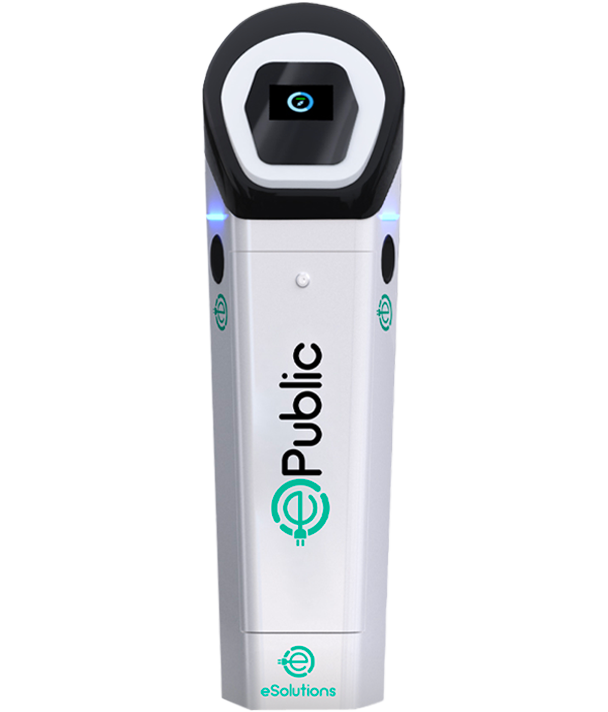 In the city
Resistant to impact and tampering, it allows you to charge on the road, worry-free.
In public access car parks
The ideal solution to offer a fast charging service to your customers.