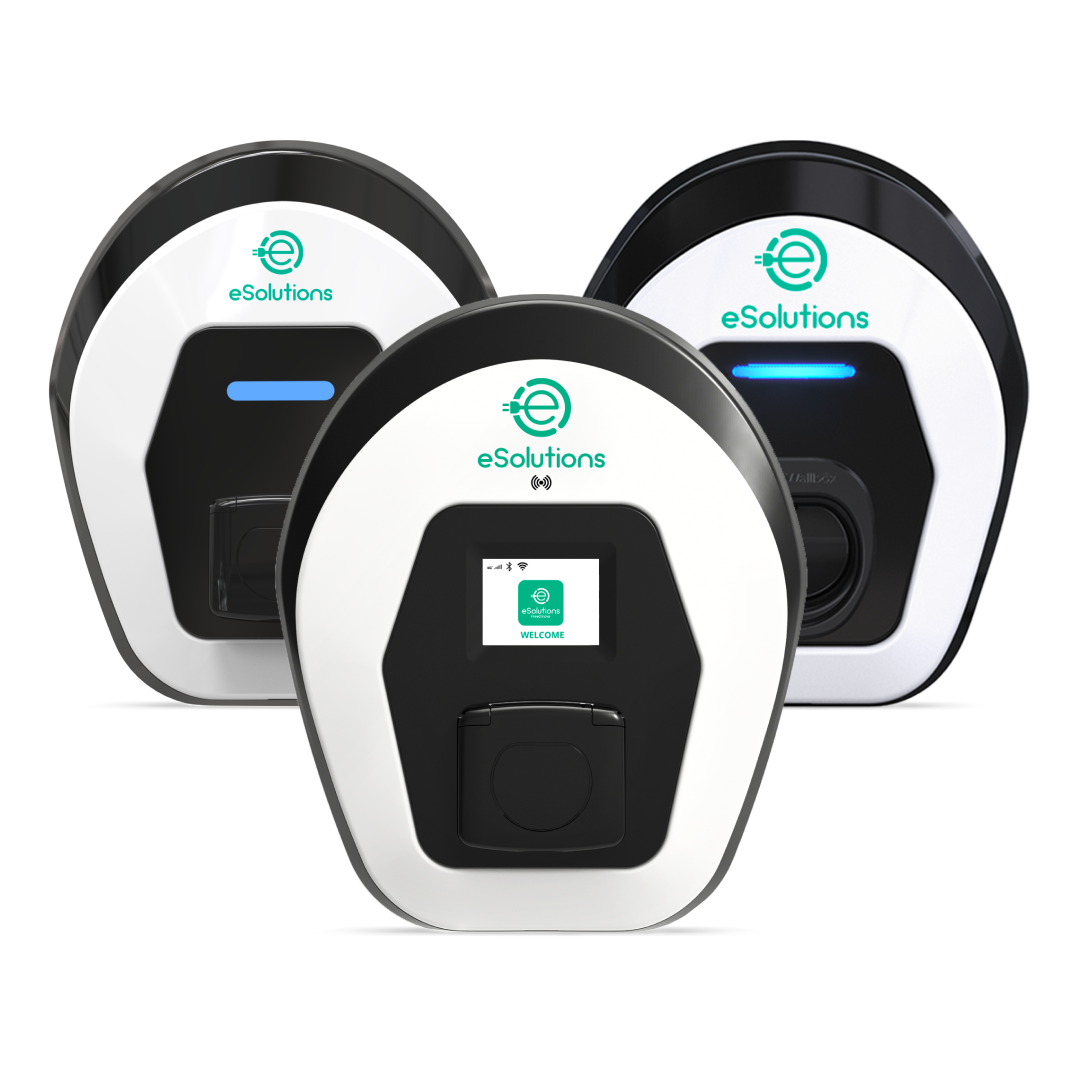 Electric mobility made simple.
Welcome to the world of eSolutions.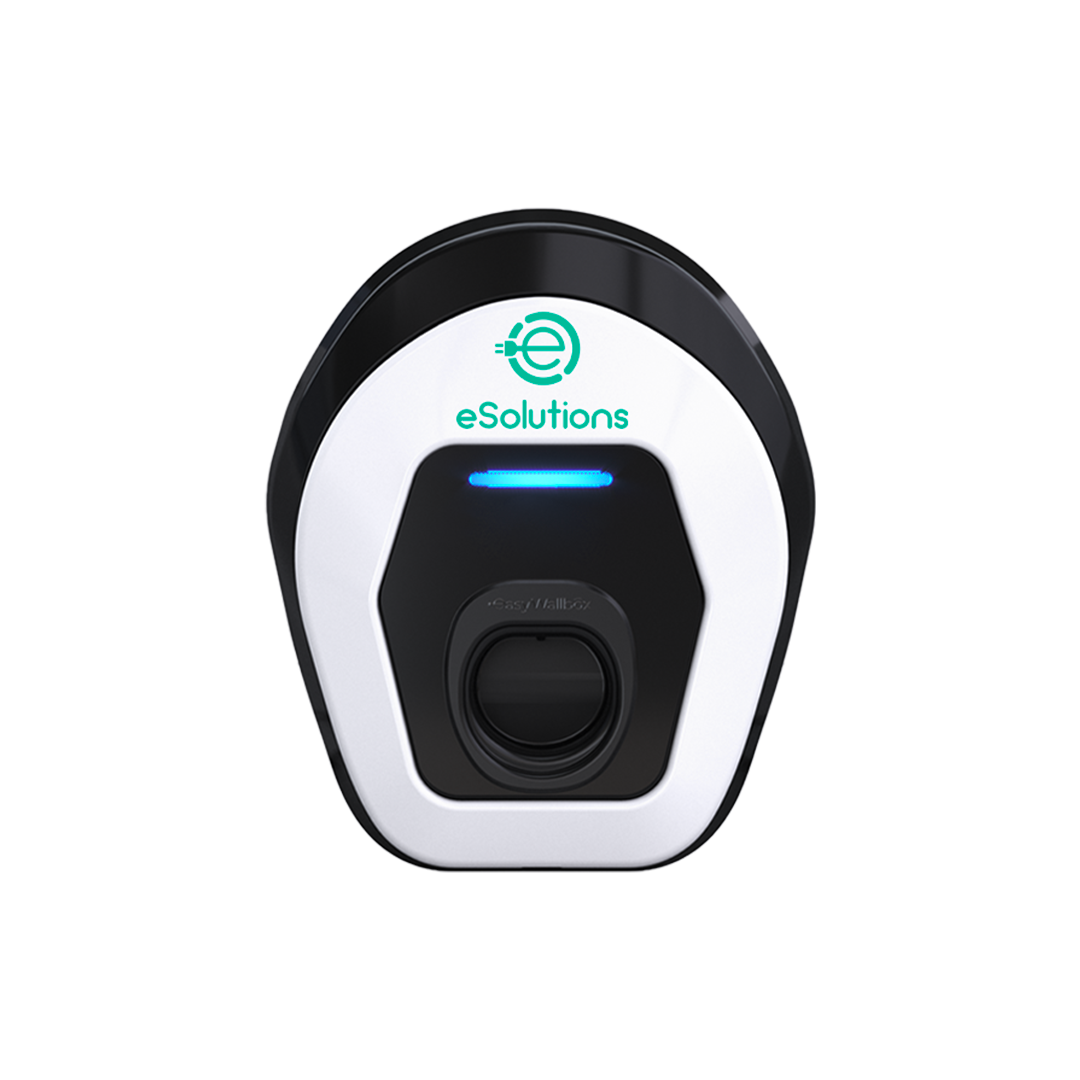 Easy and practical, for daily charging directly in your own home.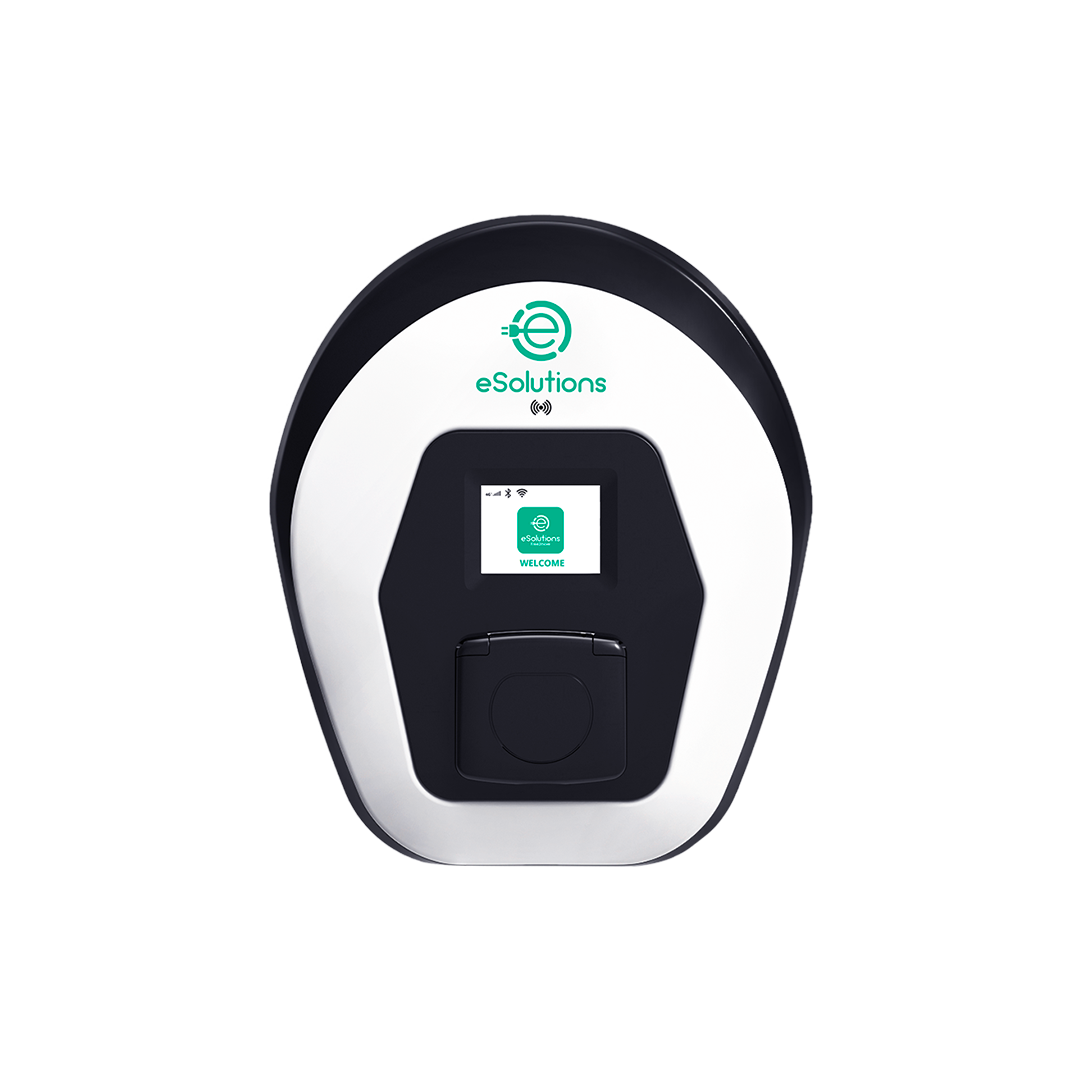 The solution dedicated to private individuals and companies for powerful, safe and connected charging.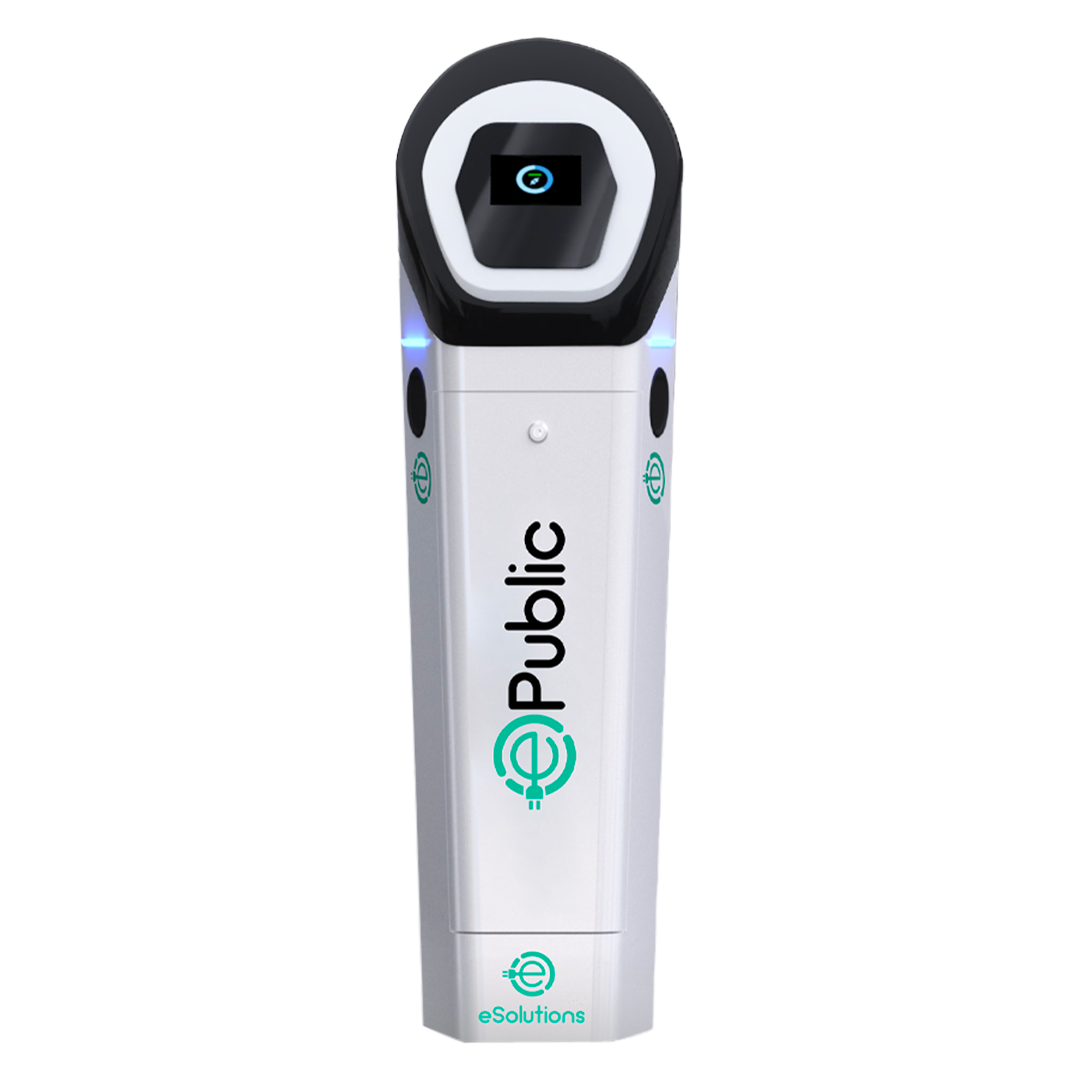 The ideal solution to offer a charging service in public and semi-public environments.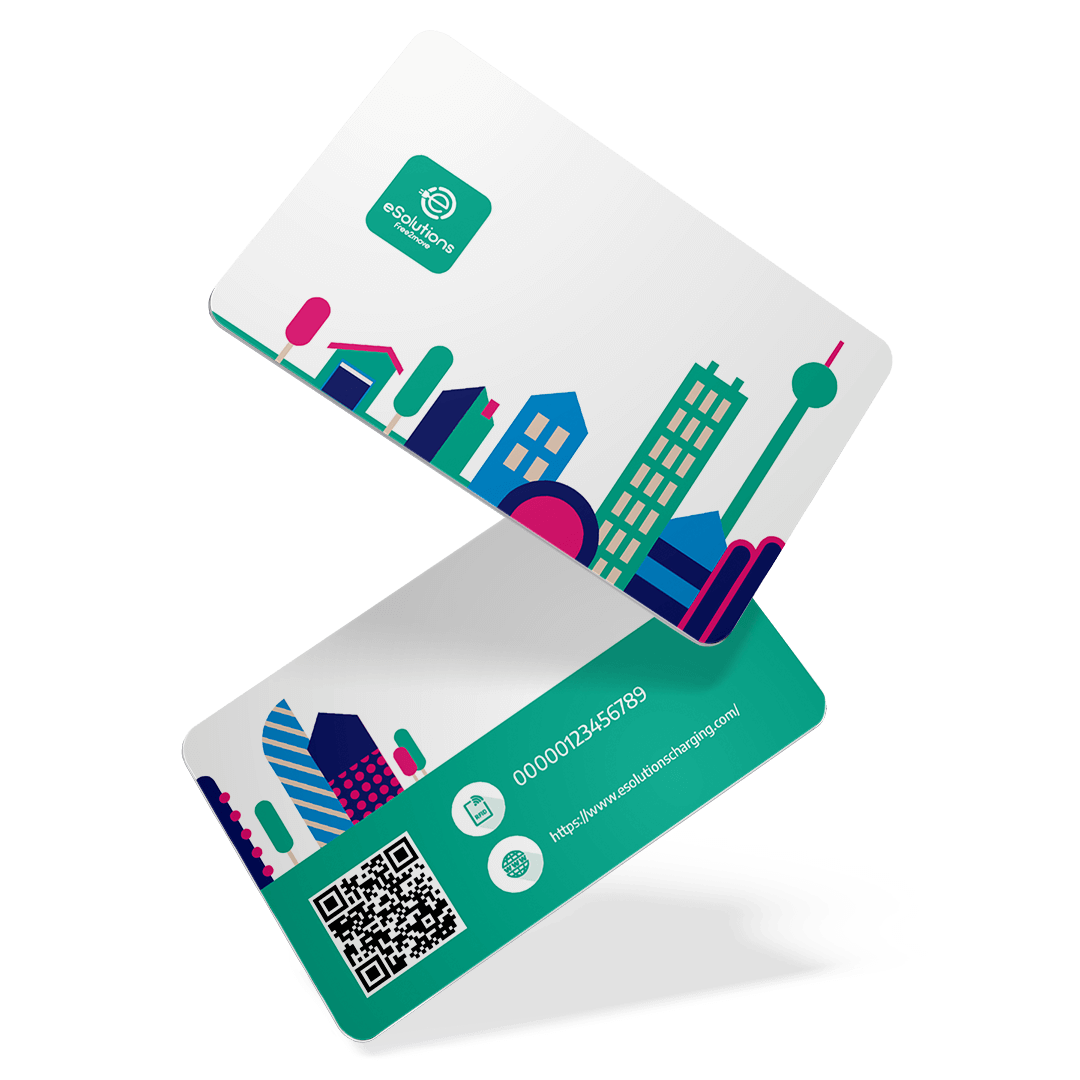 Charging away from home on-the-go.